14 de April de 2017 - 13:42 / Notícias
LCT sponsors pilot Edgard Amaral, hexa Brazilian champion in the category AP600 brands and pilots.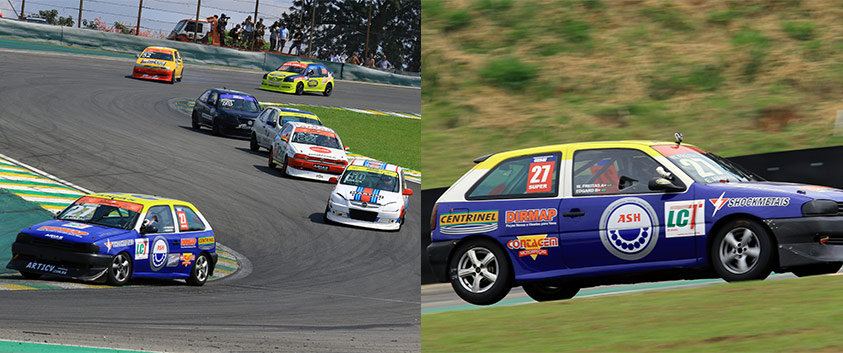 Engaged in health-related projects the pilot Edgar Amaral offers part of their awards as pilot to projects in poor areas of Sao Paulo.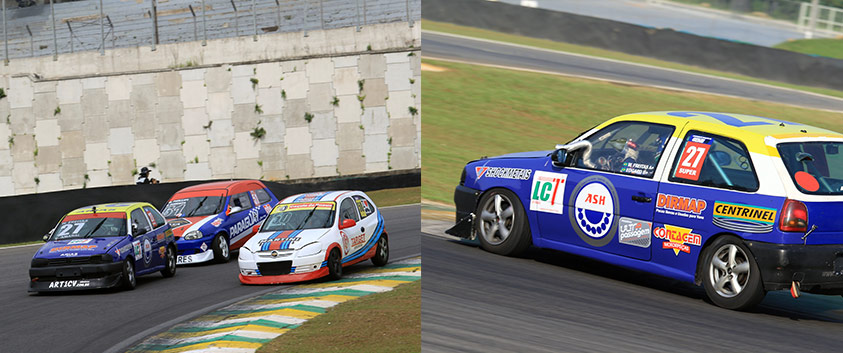 LCT also engaged in social projects in the health sector is a facilitator of pilot Edgard Santos to strengthen their projects.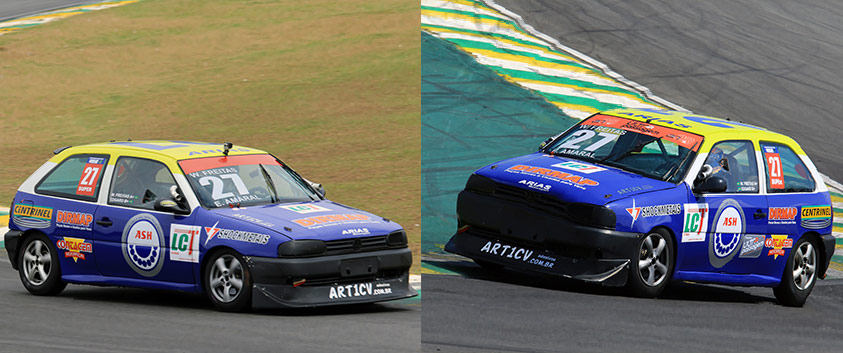 LCT carrying Clinical Research with efficiency and quality to help provide better quality of life to people that need of health care.